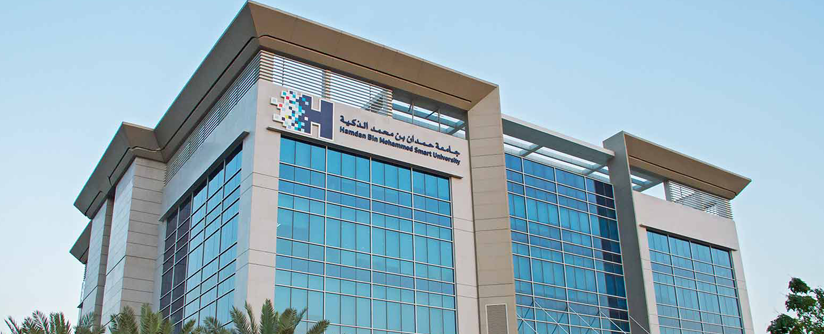 Choose from the links below to review the organizational structure of academic and administrative units in Hamdan Bin Mohammed Smart University.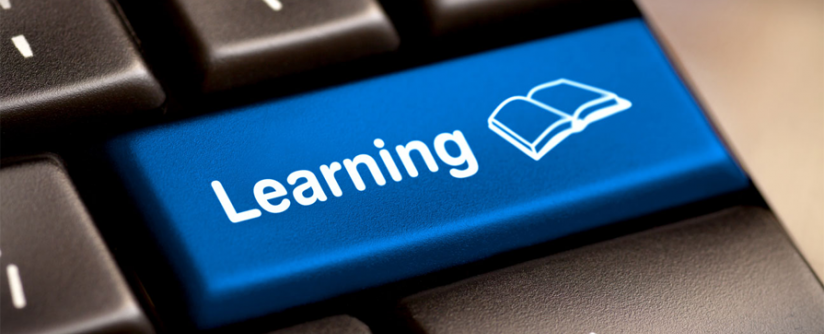 HBMSU Mission
We are an academic enterprise which enables knowledge creation and application through innovation, disruption, and transformation. We provide unique life-long learning opportunities, intellectually stimulating learning experiences and diverse community of faculty, staff, learners, and alumni.
Values
Learner-Centric:
We position our learners at the heart of our operations. Our learners are in the driving seat and involved in decision making. We strive to provide individualized, internationalized, and intellectually stimulating learners experiences.  We are keen to provide superior value and achieve higher levels of satisfaction.
Game Changer:
We think differently about education and learning. We are committed to push smart pedagogy to redefine the four pillars of education: faculty, curriculum, pedagogy, and learners.  HBMSU's smart learning ecosystem offers challenging opportunities for learners to broaden their horizons, foster unconventional thinking and competency-based education. 
Together We Grow:
We achieve more together; we are an inclusive, collegial community which appreciates diversity, builds tolerance and respect. We leverage our partnership with industry and global community of researchers and scholars to build capacity emphasizing mutual success.
Passionate for Results:
The hallmark of our distinct value is the sharp emphasis on results. Each member of the university community is driven with passion to contribute to the achievement of the university vision within a transparent and well-defined excellence and governance system that reflects high standards of accountability and integrity.
Fueling Innovation:
We are innovative in all our endeavours. Our faculty staff, and learners work together with the local and international community to develop top caliber research and to deploy creativity, innovation, and entrepreneurship for the sustainable development of UAE and worldwide.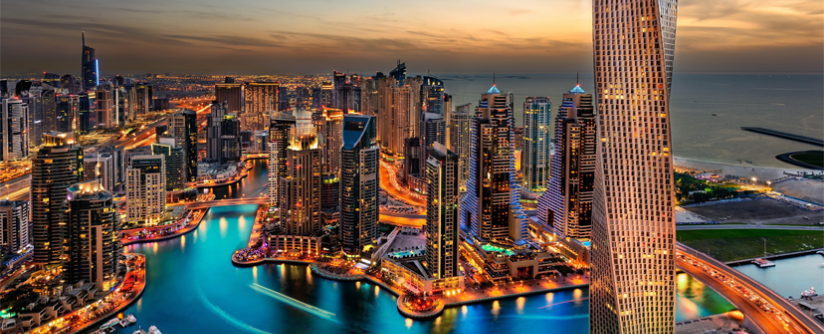 Under the presidency of H.H. Sheikh Hamdan Bin Mohammed Bin Rashid Al Maktoum, the Crown Prince of Dubai, UAE, Hamdan Bin Mohammed Smart University (HBMSU) is committed to instigate a culture of quality, innovation and research through smart learning in the Arab world, with emphasis on the academic disciplines of business, quality management, education, healthcare and environment. Established in 2002, this innovative higher education project has been conceived, crafted and implemented by Dr. Mansoor Al Awar, HBMSU Chancellor, as a passionate response to the hopes and aspirations of the new Arab generation, with a focus on smart learning as the future of education and empowerment in the region.
HBMSU is a research-based University that has brought about a paradigm shift in smart education in Dubai by designing learner-centric solutions in its strategy. The learner experience at HBMSU is more diverse and innovative than any other campus life. With its unique learning environment (Smart Campus), the University Dubai campus offers a fresher learning experience with the use of technologies in the form of mobile learning, discussion blogs, online classrooms, educational gaming and social networking all suited to meet the needs of working professionals and high-school graduates alike.
The learner-centric environment at the University is reflected in the full support offered to learners with automated pre-enrolment and admission support and learners' clubs, and additional learning resources such as the Library, Career and Placement Services, using the latest in ICT technologies to communicate with learners across the globe.
Goals and Objectives

Goal 1. Leadership status: To be a global leader in SMART learning: Being a pioneer of smart education in the UAE, HBMSU aims to lead smart learning innovations to reshape the future of education. It will continue to create opportunities for the internationalization of learners and programs and advance the university's global standing and impact.
Objectives:
Advance the university's global standing and impact.
Create an international environment for learning and generate opportunities for the internationalization of learners and programs.
Widen accessibility through moving towards fully-fledged online programs.
Contribute to knowledge creation through initiating new productive partnerships with business and Government sectors
Goal 2. Quality: To provide a learners' centric quality experience across a wide portfolio of programs: Keeping its learners at the heart of its operations, HBMSU will continue to provide a distinctive and online learning experience and produce highly entrepreneurial graduates, who will embrace life-long learning and possess smart skills for employability.
Objectives:
Create a distinctive and learners' centric online learning experience.
Develop new programs and adopt smart pedagogies to increase access, success and outcomes of our learners.
Produce highly entrepreneurial graduates, who will embrace life-long learning and possess future skills for employability.

Goal 3. Efficiency: To build a sustainable and increasingly efficient and effective enterprise that contributes to UAE Vision 2021: Using a simpler and innovative business model, HBMSU will ensure sustainable financial viability to support its strategic ambitions.
Objectives:
Enhance effectiveness and efficiency across all HBMSU operations to ensure financial sustainability.
Expand the university's revenue stream through the creation of innovative educational products and services.

Goal 4. Innovation: To strengthen the innovation portfolio of the university: Increase the speed, impact and value of innovation in teaching, learning, research and technology to impact society and the economy of the UAE and beyond.
Objectives:
Embed an innovative and entrepreneurial culture across all offerings and university activities.
Ensure knowledge creation and dissemination through growing the university's research portfolio and attracting industry funding in priority areas. 
Nurture homegrown start-up businesses and entrepreneurial initiatives across the HBMSU community.