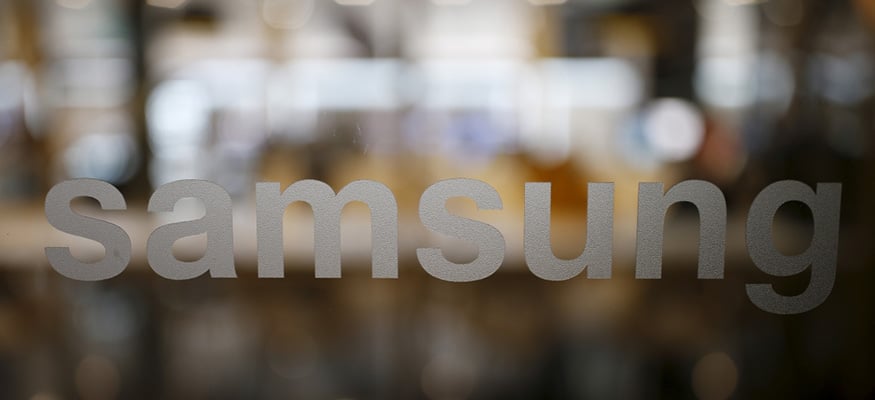 Samsung is planning to develop a robot for use in education and industry, for which the company has already allocated a part of the workforce within its telecommunications division. The move is said to be an attempt to generate revenue from a new source.
It is said that Samsung's strong foothold in global market segments including mobiles, chipsets, televisions and displays is being challenged by Chinese rivals, as a result of which Samsung is turning its focus to corporate businesses.
Kids, meet your new teacher! Full article published on International Business Times by Sarmistha Acharya.