Image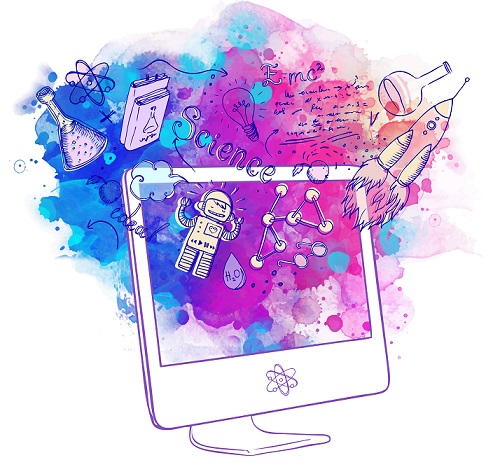 The free-to-attend workshop facilitated by Dr. Nur Anisah Abdullah, starts off with introducing futures studies and the need to think about our future.  We explore emerging trends and issues - setting the context for how learning is about to change.  We facilitate group discussions on shaping possible scenarios for learning. 
We live in interesting times.  Interesting because the changes we face are so great and complex.  Our society is changing very rapidly, and the increasingly interconnected nature of our society and the entire planet makes it much harder to cope.  It is impossible to predict what it will be like in 50 years; we only know for certain that it will be very different from today.  We have to consider seriously the implications of rapid social change and revise the substance of education accordingly. 
Education ought to provide individuals with advanced information about what lies ahead so that we adapt better rather than being subjected to psychological disorientation "future shock".  Education ought to inculcate the habit of looking ahead and the skill to anticipate effectively.
To register for the workshop, http://smartcampus.hbmsu.ac.ae/register/64#/group-shouts 
Contact information
N &D06s& abdullah ~3#$A~ hbmsu &D06s& ac &D06s& ae