Image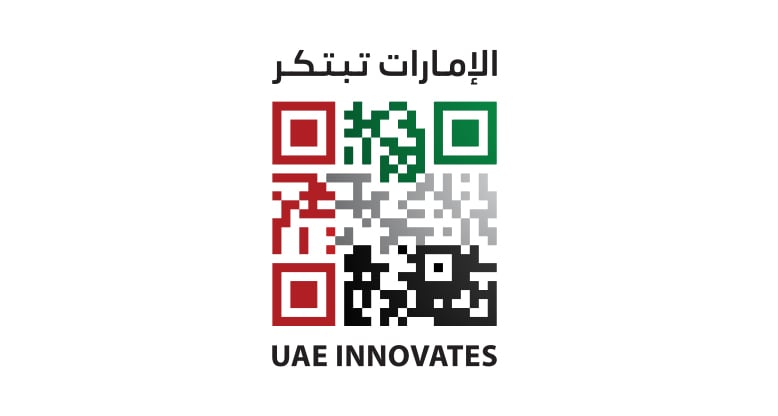 Hamdan Bin Mohammed Smart University is honored to organize free-to-attend public workshops relating to innovation in management and education in line with the UAE Innovation Week – a unique week-long Festival, held annually to celebrate Innovation across the UAE.
The workshops series, starting from the 22 November, can be attended either physically or online – spaces are limited, register to attend today!
Register now to attend in any of the following workshops:
Do make sure to register as a New Learner on Smart Campus, if you do not already have an account.
Contact information
marketing ~3#$A~ hbmsu &D06s& ac &D06s& ae