Image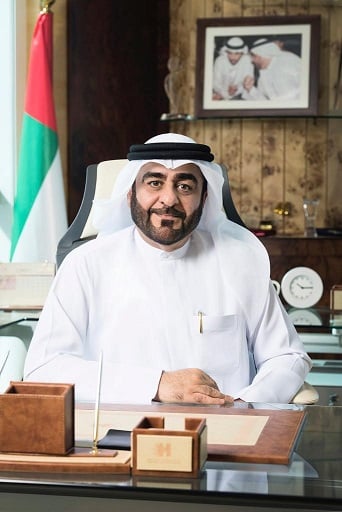 Hamdan Bin Mohammed Smart University (HBMSU) announced the registration of 5000 applicants in its free training program to highlight the applications of the AI-powered Chat Generative Pre-Trained Transformer (ChatGPT) tool within two weeks of the program's launch on Cloud Campus.  HBMSU's 'ChatGPT in Smart Learning' training program features a comprehensive presentation on the platform, its operating principles, and its potential applications in educational settings, along with an overview of how ChatGPT uses AI to produce a linguistic pattern similar to texts drafted by humans. The move also coincides with government efforts to explore and evaluate the impact of ChatGPT and similar technologies on key sectors, primarily education, health, media, and government services. 
H.E. Dr. Mansoor Al Awar, Chancellor of HBMSU, said: "HBMSU has valued AI as a critical component of its educational system. We will continue to strive towards implementing the vision of our wise leadership on having a clear vision for the future, equipped to tackle obstacles, and utilising them to progress in science and knowledge. HBMSU is also committed to contributing to the UAE strategy for Artificial Intelligence 2031, which aims to consolidate the UAE's position as a global destination for AI and an open testing platform for technology, in addition to ensuring AI readiness in the education sector."
His Excellency added: "HBMSU places a strong emphasis on providing learners with advanced learning materials to help them keep pace with the digital age, especially the use of AI applications and tools. The training Program, 'ChatGPT in Smart Learning,' is the latest addition to the university's lifelong learning approach. This direction also aligns with the rising interest in AI solutions, as a result of which, the university aims to empower learners and faculty staff of all ages and equip them with the right abilities that will ensure success in both their academic and professional endeavours." 
The latest training program is designed for individuals who are new to chatbots. As a result, the university provides detailed AI-based training materials, in order to present the various educational applications of the technology, as well as the methods that learners and faculty members can utilise to improve learning experiences.