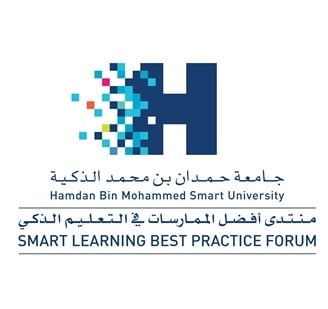 The Smart Learning Best Practice Forum to encourage the exchange and sharing of the best practices in smart learning in educational institutions and corporates across the world to support the continual growth and development of smart Learning from a life cycle perspective including the ability to acquire innovative ideas, evaluate their worthiness, argue the case for their compatibility with strategic thinking and guiding them through a rigorous, systematic process of implementation prior to deriving tangible and intangible benefits. Furthermore the idea of the initiative is to ensure that best practices in smart learning are solidly integrated within the culture of education institutions so that they can provide a solid foundation for continuity and sustainability.
The introduction of the Smart Learning Best Practice Forum is a timely initiative to support UAE Vice President, Prime Minister and Ruler of Dubai His Highness Sheikh Mohammed bin Rashid Al Maktoum Initiative for Smart Learning to enhance the learning experience by creating a solid and integrated e-learning platform that actively involves teachers, students as well as parents, as part of the efforts towards enhancing the education as an essential component of UAE Vision 2021.
Participants in the forum may also choose to apply for the Smart Learning Best Practice Award that is dedicated to honour educational institutions and corporates involved with smart learning across the world for their best practices.