HBMSU World Quality Day
12 November 2020
World Quality Day (WQD) is celebrated annually on the
second Thursday in November. WQD gives us the
opportunity to highlight how quality can help to create customer-focused organizations.
Hamdan Bin Mohammed Smart University
The House of Quality and Excellence
حلقة نقاشية افتراضية
بناء القيمة المضافة للعملاء في الخدمات الحكومية
انضم إلى نخبة من الخبراء الدوليين في جلسة تفاعلية يناقشون فيها إمكانيات بناء القيمة وتحسينها للعملاء في الخدمات الحكومية باستخدام أدوات إدارة الجودة.
تصدر جامعة حمدان بن محمد الذكية شهادات حضور للمشاركين المسجلين في الحلقة النقاشية الافتراضية
Panel Discussion
Creating Customer Value by Improving Healthcare Quality
Join international experts for an interactive session as they discuss how customer value can be improved with competencies in quality management
حلقة نقاشية افتراضية
بناء القيمة المضافة للعملاء

تجربة جامعة حمدان بن محمد الذكية


د. منصور العور
رئيس الجامعة
رئيس مجلس أمناء معهد اليونيسكو لتقنيات المعلومات في التعليم


عناصر التعليم الذكي
ضمانات الجودة في التعليم الذكي
المقصود بالقيمة المضافة
صنيف القيمة المضافة
المحاور التي تسهم في تنمية القيمة المضافة
Quality Testimonials from the HBMSU Community
Quality Insights
Insights from some of the world-renowned gurus in quality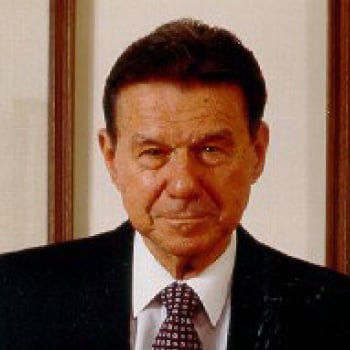 "Pursuing excellence is the strongest motivation in any organization and is the main driver for true leadership qualities"
Armand Vallin Feigenbaum
Developer of "Total Quality Control"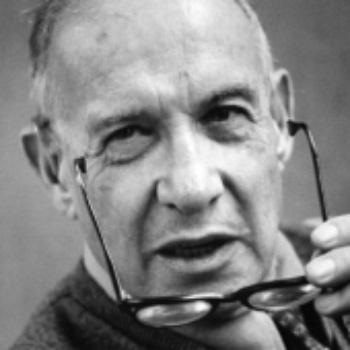 "What gets measured gets improved"
Peter Drucker
Educator and business management thinker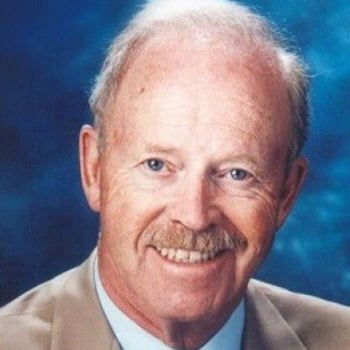 "When you're out of quality, you're out of business."
Philip Crosby
Influential author, consultant and philosopher