Image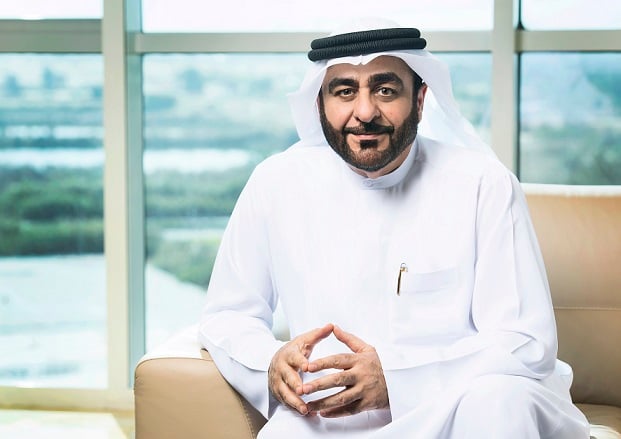 Hamdan Bin Mohammed Smart University (HBMSU) will continue to accept applications for the H.H. Sheikh Hamdan Bin Mohammed Scholarship until July 21, 2023. The scholarship is a national initiative that contributes to encouraging distinguished learners to pursue their undergraduate studies in multiple fields and empower a new generation of leaders. The scholarship will be awarded to new high school graduates who wish to attend HBMSU and will also be granted to the UAE National Service Program graduates who meet the admission requirements with an average of at least 90 per cent marks.
H.E. Dr. Mansoor Al Awar, Chancellor of HBMSU, said: "The scholarship reflects HBMSU's commitment to empowering valedictorians and distinguished students and providing them with the right academic and professional resources, inspired by the directives of H.H Sheikh Hamdan bin Mohammed bin Rashid Al Maktoum, Crown Prince of Dubai and the President of the University. This will progress the nation's transformation into a more competitive and sustainable ecosystem by strengthening national capabilities and their talents. Through this scholarship, HBMSU will contribute to Dubai's standing as a global hub for higher education." 
The scholarship will cover 100 per cent of the tuition fees for all applicants meeting the admission requirements outlined in the HBMSU admission policies and include all undergraduate programs. These undergraduate programs at HBMSU are designed to promote critical thinking, problem-solving skills and industry-specific knowledge, enabling graduates to become dynamic leaders in today's competitive business environment with the tools necessary to succeed in their chosen fields.