Image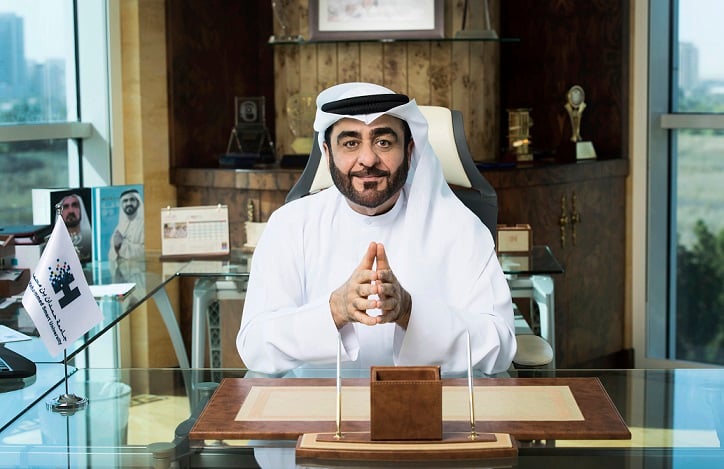 Hamdan Bin Mohammed Smart University (HBMSU) has opened early registration for the summer and fall semesters for new students for the academic year 2023-2024. The university is currently accepting applications for enrolment in its various colleges and programs, offering bachelor's, master's, and doctoral degrees to both domestic and international students.
Aligned with the objectives of the UAE's 'We the UAE 2031' vision to ensure the development of quality education and empower generations of scientific competencies to advance development efforts in the UAE, and in support of the Dubai Economic Agenda (D33) to consolidate Dubai's position as a leading hub for higher education globally by fostering skills and capacities that contribute to the Emirate's economic development, Hamdan Bin Mohammed Smart University (HBMSU) has announced an early registration for the summer semester its General Education (GE) courses for grade 11 and 12 learners. The program allows learners to enrol in Arabic language courses, Islamic studies, and Remedial Maths during the summer semester. All admissions will be based on the CAA Standards and HBMSU's admission policies and procedures. Upon fulfilling the requirements of the respective courses, learners will be eligible to receive certificates from the university as validation of their successful completion. Additionally, the completed courses will be facilitated and incorporated into their overall academic transcript upon enrolment as university students. Additionally, the university is currently accepting admissions for the fall semester in the university's colleges and programs for bachelor's, master's and doctoral degrees, for both domestic and international students.
H.E. Dr. Mansoor Al Awar, Chancellor of HBMSU said: "Launching the summer programs for new learners is a reflection of HBMSU's commitment to building a new generation of leaders and equipping them with the resources academically and professionally, inspired by the directives of His Highness Sheikh Hamdan bin Mohammed bin Rashid Al Maktoum, Crown Prince of Dubai and the University President, to empower national competencies and enhance their skills in order to advance the country's transformation towards a more competitive and sustainable development ecosystem. This move will further solidify Dubai's status as a leading platform for talented individuals who are equipped to shape the future."
"By introducing early admissions, HBMSU emphasises the importance of ensuring access to education for all, solidifying its position as the region's leading university for higher education. It reinforces its commitment to supporting learners' higher education journeys by providing them with an inclusive smart education ecosystem, ensuring progress in offering the necessary experiences, knowledge, and skills necessary for supporting the UAE's development journey," His Excellency added.
Early registration at the university contributes to providing learners with resources that allow refining their skills, developing their talents, and optimizing their potential. The provision of a general education program by the university demonstrates its dedication to assisting students in their pursuit of higher education, enabling them to enhance their abilities in essential components that will drive their future accomplishments. The new courses are notable for their interactive approach and ability to enhance the learner's experience, while being supported by faculty members who will assist and mentor learners throughout their academic journey.