Image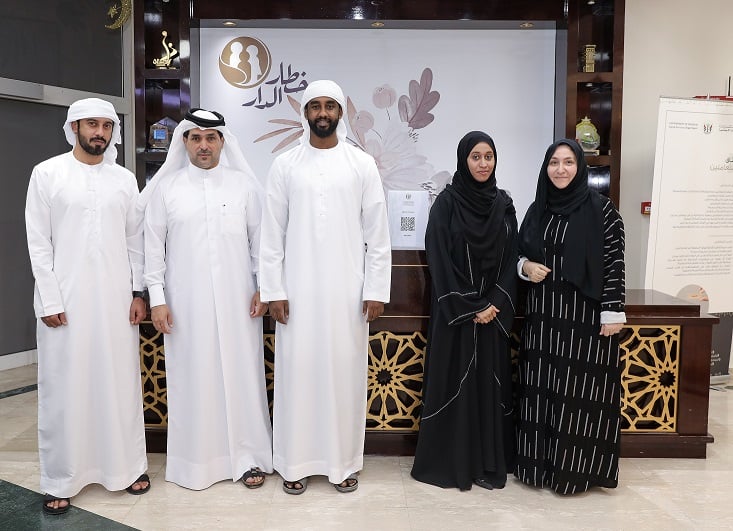 In keeping with the spirit of Ramadan and Hamdan bin Mohammed Smart University (HBMSU)'s range of CSR initiatives, the Department of General Education at the university organized a visit to the Elderly Care Home in the Department of Social Services in Sharjah as part of the "Khattar Al Dar" initiative. The visit came to reinforce the strategic direction of embedding learning for skills in the academic programs offered by the university.
Dr. Shatha Hawarna, Director of General Education at HBMSU, underscored the significance of these activities that promote social cohesion, especially during the Holy Month, and praised learners' participation in this initiative, as it showed their dedication to the community and promoted the Emirati values of empathy and kindness. Hawarna explained that the initiative came in support of the objectives of the Islamic culture course of consolidating Muslim morals in reverence for the great, mercy and dutifulness to parents, and that morals are essential factors in the sustainable development system adopted by the United Arab Emirates, as the university is keen to enhance learners with the skills and enhance their role as the main source of the country's development and progress.
The initiative is in accordance with HBMSU's commitment to promoting programs that have a positive influence on the community, as well as spread joy and compassion during Ramadan. During the visit, learners interacted with the residents of the centre, shared iftar meals, and exchanged personal stories with one another, in efforts to promote a sense of community among the elderly.